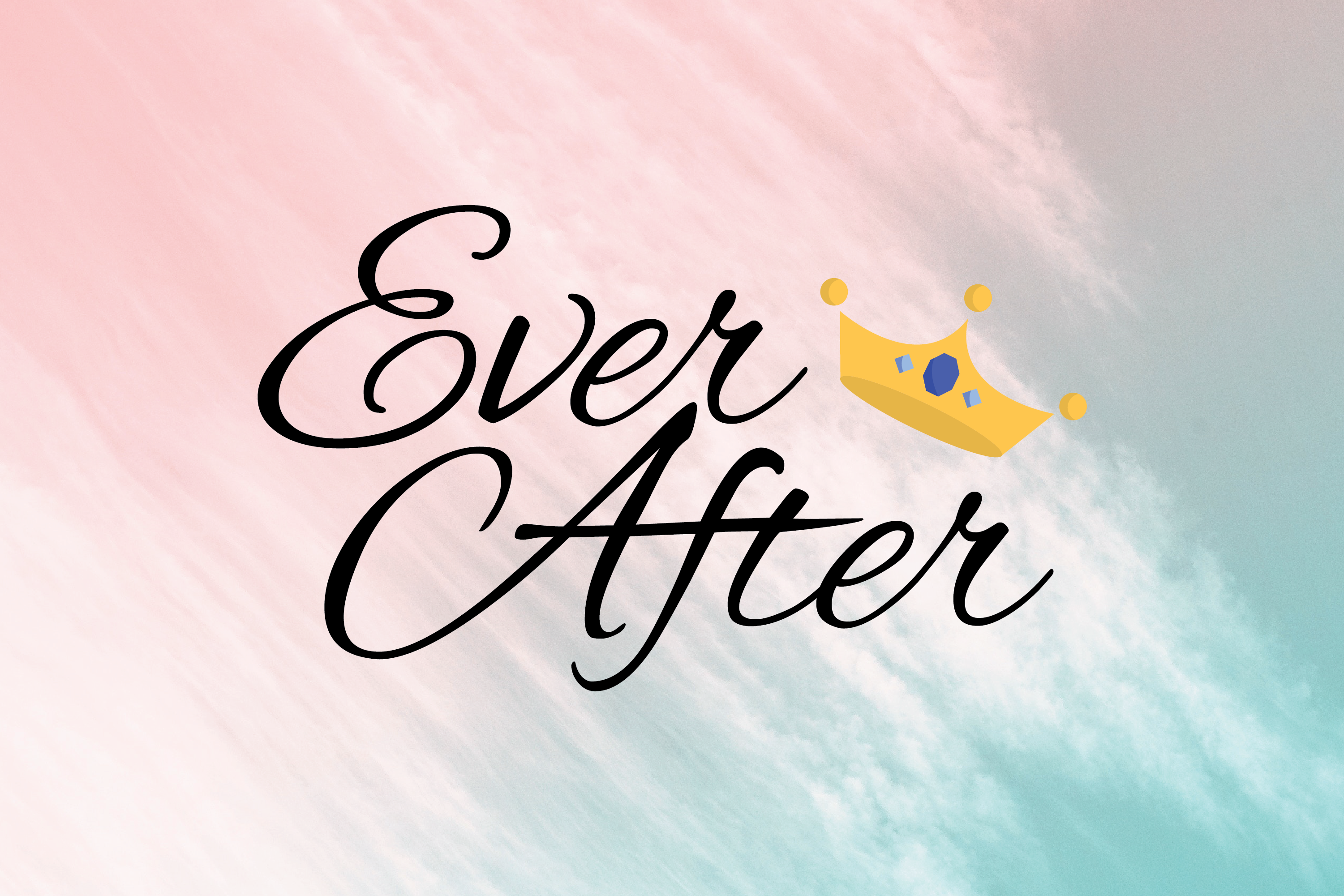 Client: Ever After Princess Parties
Goal: To design a logo for Makenzie Landeros' princess party business.
I was tasked with creating a logo that would be used for a princess party business in Dubai, UAE. The parties cater to young girls so the logo needed to be fun and evocative of princess images. I wanted to make something that parents and children alike would appreciate. Using few colors would allow the audience to be able to relate to the logo more easily.