Hi, I'm Sabrina, a graphic designer based in Houston, TX.
I have always been interested in art and creating, mostly through drawing and painting. I grew up with a mom who read to me every night and a family that shared a passion for movies, television and going to museums so story telling has been a huge part of my life as well. I found myself taking a photoshop course in highschool which naturally blossomed into my love of creating art digitally. That's when I took a graphic design class instead of an art class and sealed my fate as a story-teller that solves problems through my art. 
My main interests now include branding, packaging, print, motion graphics, infographics, and social media content creation.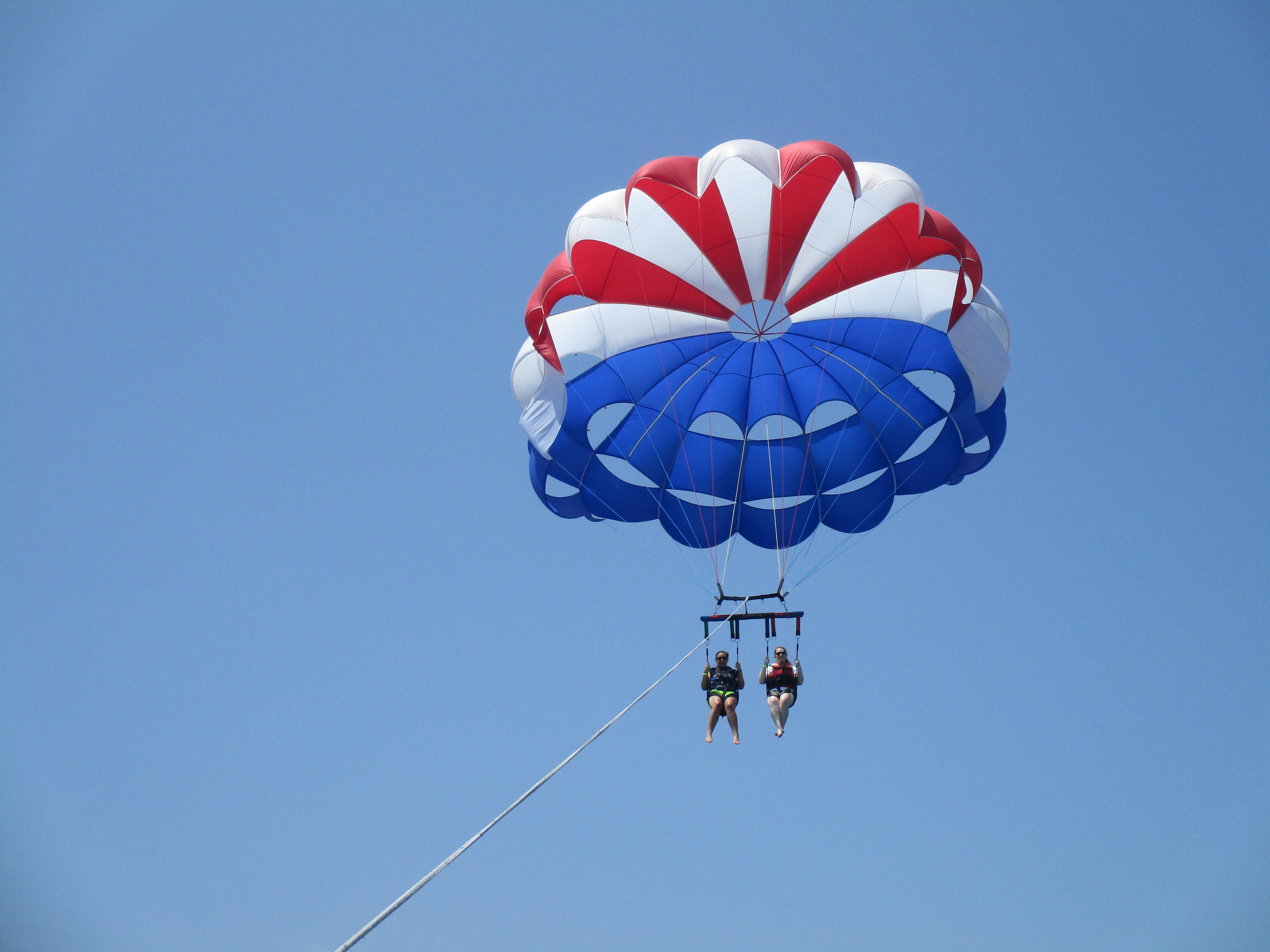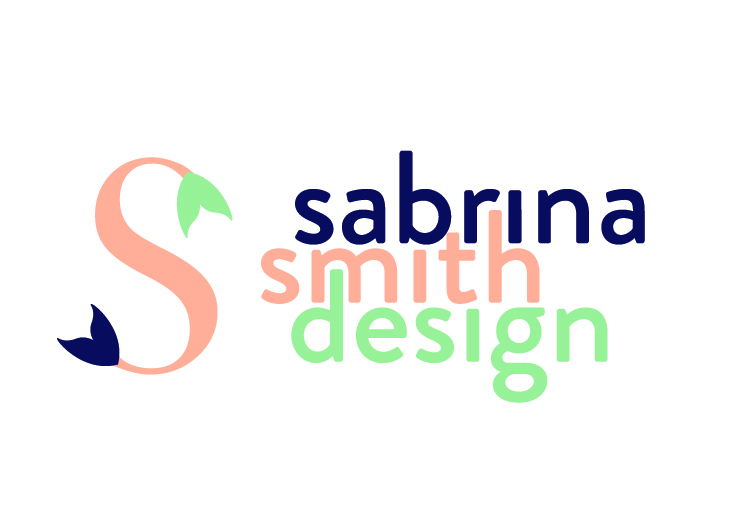 I joined AIGA Houston in May of 2020 as social media chair. I love giving back to my design community through creating graphics and running our social media pages. 
In my most recent role as designer for Bella Restaurants Group in Houston, TX, I was in charge of maintaining brand standards and creating brand assets for our various restaurant concepts.  My main objectives include creating posters, coupons, menus, animation, social media, and photography. 
From August 2018 to May 2019 I interned in the Office of IT at St. Edward's University. In my role as Digital Design Specialist I lead the design of the new ATX Hack for Change Website and Brand Guidelines Book as well as producing posters and media for student and faculty IT campaigns.
From March to August in 2018, I had the opportunity to intern with Experimental Civics, a hackathon consulting company. As junior designer, I created event materials for clients, a brand guidelines book, pitch deck, infographic, and the ATX Hack for Change 2018 Impact Report.