In this project completed for one of my senior design classes, we were tasked with creating a business idea and fleshing out every aspect of the new venture.
I created a tea subscription business that would focus on environmental sustainability. I wanted my brand to fell approachable and environmentally conscious. Because of this, the packaging, branding, and business model would reflect eco-friendly ideals. 
The subscription works by allowing users to choose from a variety of loose leaf teas that are shipped in a reusable tea tin and packaging. The user can then order new teas by sending their tin back to be refilled.
Role: Branding, Packaging design, Design Research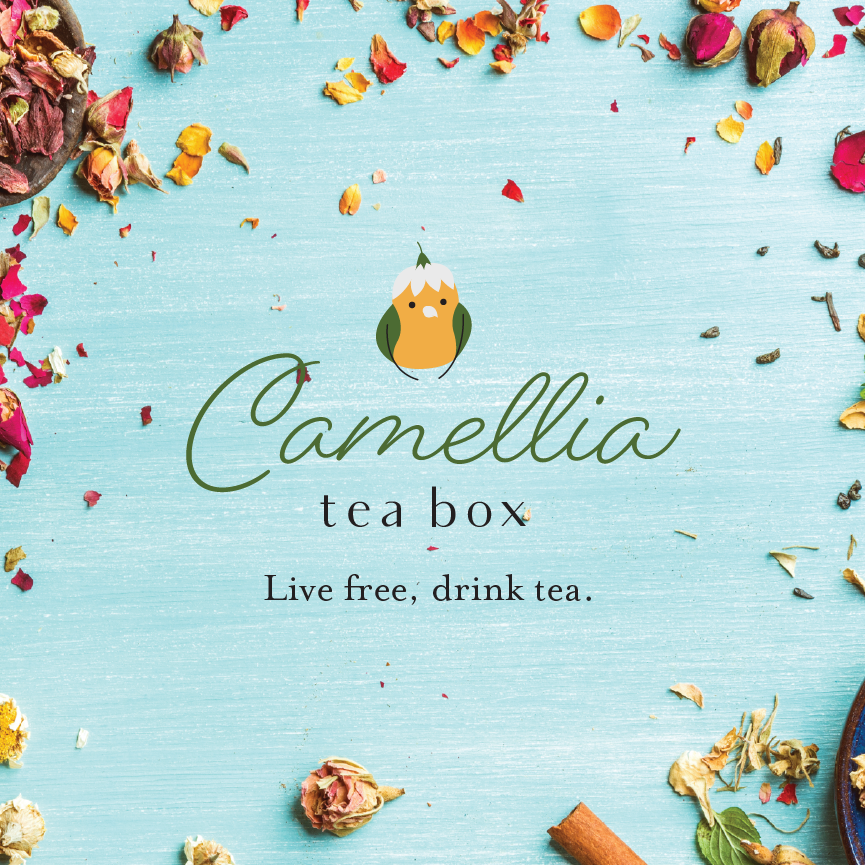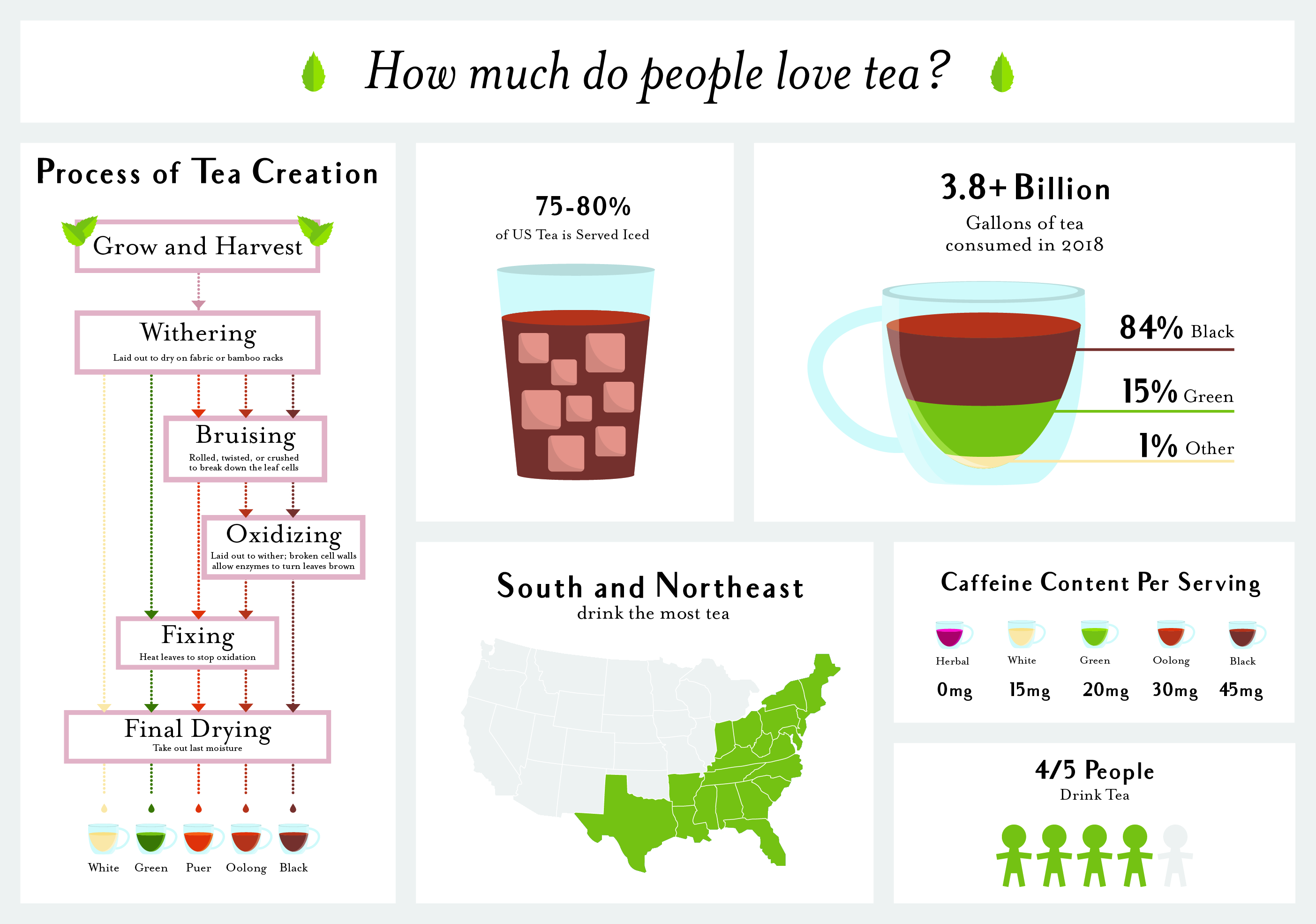 The consumer can either purchase their tea online or through an order card which will be shipped back and forth in the mail, cutting down on excess shipping waste. Each time tea is shipped, the same packaging is used (unless damaged).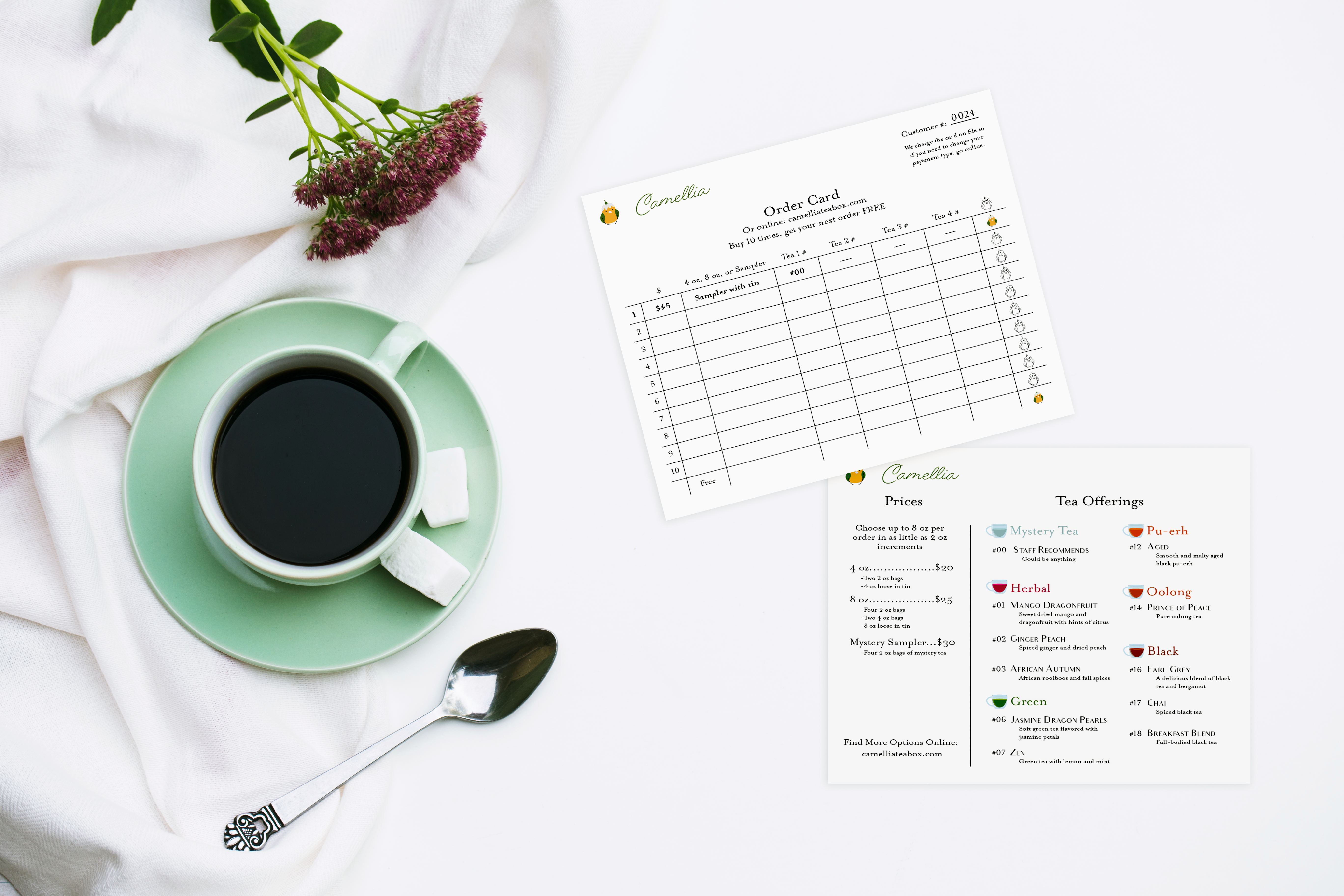 User Persona: Our primary users are young women that want to use less waste without sacrificing too much. They are busy and enjoy their downtime.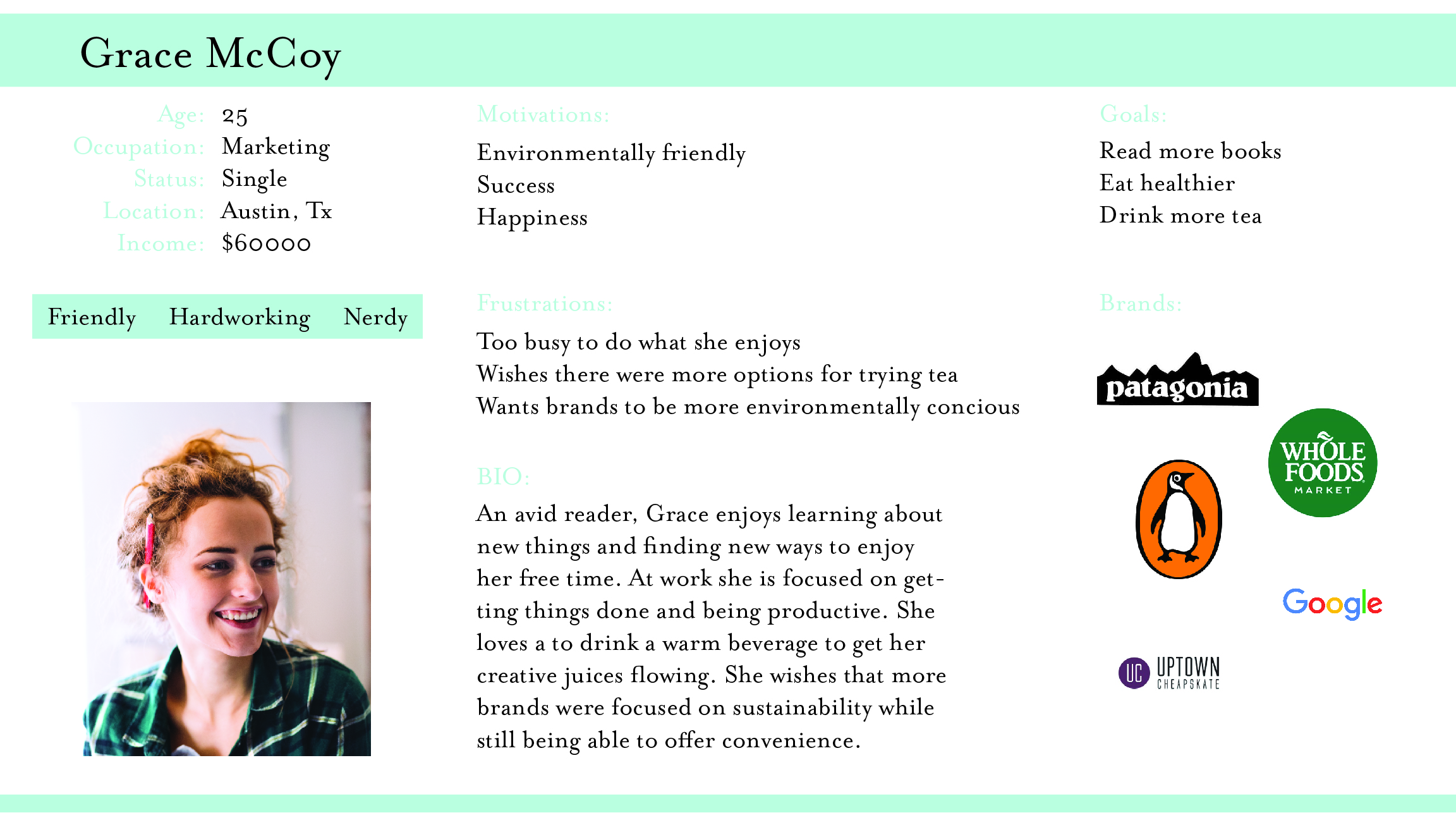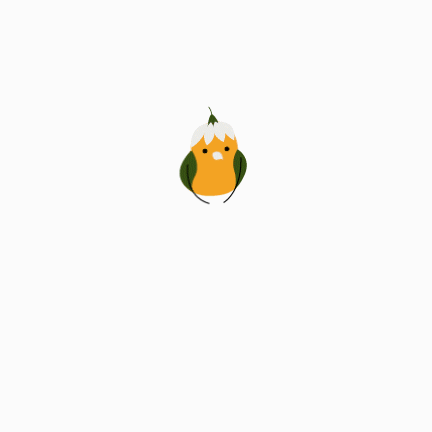 Patterns created for our tea tin wraps. Rather than having a clunky container for our users tea, they can choose from various patterns that are lovely and fun.
Process Work: My original design for the tea tin pattern and logo font. I wanted it to be floral and pretty, both for aesthetics and connecting to the plant-based nature of the product.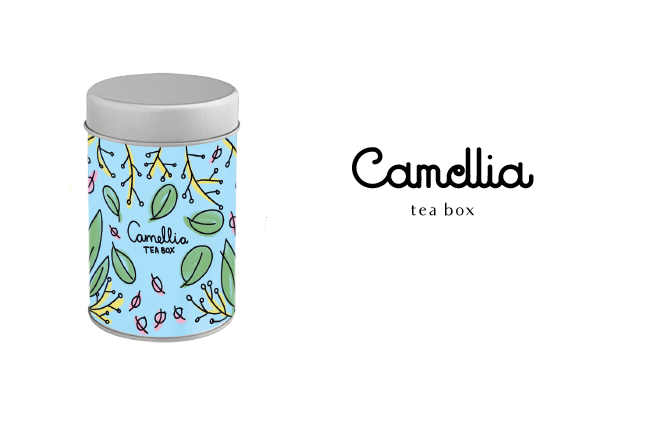 The final moodboard for my brand of tea. Using script and serif typefaces to show that this is a upscale brand while still being accessible.